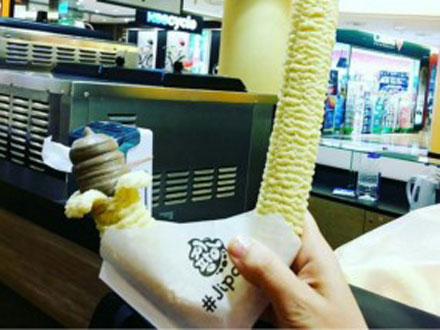 Dessert
Paper
We offered a wide range of dessert paper made with food grade raw material and innovative design to maintain customer's identity and its authenticity throughout the process.
Our product is produced by quality of paper and we cater also for small quantity reasonable enough to supply and meet the concurrent demand. We can be supplied plain or printed with your company name, freight handling instructions or other messages.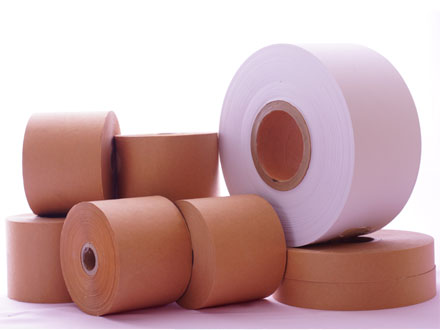 Interleaving
Paper Roll
Kinmas Interleaving Paper is used primarily to protect the sensitive coated surfaces. The paper adheres electrostatically to prevents abrasive contact from one plate surface to the next and therefore provides the ideal level of protection.
Customized solutions including interleaving paper, anti-tarnish papers, anti-tarnish tissue, acid free paper and anti-corrosive paper. The papers are neutral pH, virgin papers that are controlled for both sulfate and chloride levels.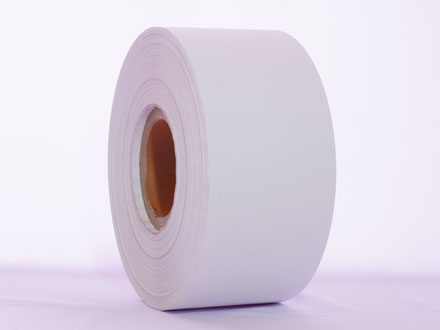 Masking Paper
The paper is Fluoro-Chemically treated, making it urethane grade paper with unique working qualities. This paper enables excellent adhesion for paint because there is no plastic coating to contend with (no flake-off). It is also tightly bonded which makes it easy to work, with excellent conformability and tear resistance.
Our masking tapes and paper tapes can meet a variety of requirements through numerous options, including printability, tensile strength, removability, and more. Other masking tape and paper tape features include rope tape, high temperature tapes, and photographic chart tape.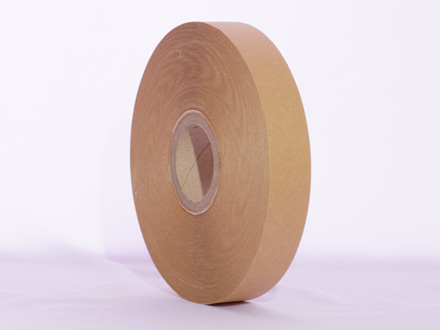 Kraft Paper Roll
Types include virgin, recycled, natural and bleached, void fill, interleaving, wrapping, plastic coated and reinforced Slitting, paper converting and roll rewinding services available. Papers are suitable for moisture barriers and any applications.
Serving the graphic, packaging, industrial, & the food industries. Raw materials include film & paper substrates. Types of Kraft paper include standard Kraft paper rolls, standard Kraft paper sheets, bogus Kraft paper rolls, indented Kraft paper rolls, indented Kraft paper sheets & poly coated Kraft paper rolls.